BOTOX® and Dysport® Cosmetic have become two of the most popular and fastest growing treatments cosmetic surgeons offer, and for good reason. BOTOX® Cosmetic and Dysport® Cosmetic are safe and effective ways to reduce fine lines on the face.
Both BOTOX® and Dysport® Cosmetic work by paralyzing muscles of the face that furrow brows and create fine lines and creases on the skin. BOTOX® and/or Dysport® Cosmetic, administered in a series of small injections, can reduce the appearance of these lines, and help prevent others from forming. Dr. Tseng takes great care to avoid the "frozen", "surprised", and "expressionless" look that concerns many prospective patients.
BOTOX® and Dysport® Cosmetic offer results with no downtime, no scarring, and a short treatment time. It is a treatment that can easily be undergone during a patient's lunch hour. Because a BOTOX® or Dysport® Cosmetic treatment lasts three to six months, any patient unhappy with the results can simply discontinue injections. Contact Dr. Tseng about BOTOX® and/or Dysport ® Cosmetic today.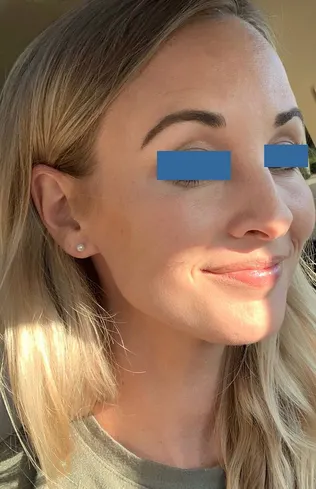 ---
Try Botox For Smother Skin!
Call Our Thousand Oaks, CA Location at (805) 496-8103 To Schedule A Consultation